Customer Reviews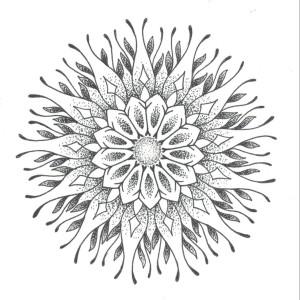 AD
21 May 2022
Ashley D.

Canada
Wish I went with the smallest size
Love the quality of these clips- but I feel they aren't very versatile with how much of my hair they can hold. I have thick medium length bob…. But they're great if I want to hold all my hair back (not half up/half down). Still thing they're beautiful!
20 Apr 2022
Sarah S.

Canada
LOVE them!!
The Demi-clips are a perfect size for my shorter hair! They are so beautiful and feel so much more secure in my hair than any other clips I have tried! Love them!
17 Mar 2022
Emily H.

Canada
Super cute them but..
Love the colours of these clips and the short length; however, these don't stay in my fine hair. The slip out constantly :( not sure if these are for thick hair and I missed the info in that. Much prefer my mini crush clips as they have a tighter spring.
21 Feb 2022
Lauren P.

Canada
Cute Clips
Really love these little clips. I have a lot of hair but it's thin so I find it doesn't often work with clips. My hair some how always manages to slip out or is too thick to hold in the first place but these ones can hold a half up style all day. Very happy with the product.
15 Feb 2022
Justine C.

Canada
Is it a scrunchie or Demi clip day?
I'm a devoted scrunchie lover who had been eyeing the Demi clips for a while. I don't know why I waited so long! These clips are strong, cute and have an amazing hold - even for the thickest of hair! Looks cute for holding up all of my shoulder length hair & also for the half up/down look. Supercrush never disappoints & now I wake up deciding if it's a scrunchie or Demi clip day :) love it!!