Customer Reviews
14 Jan 2022
Marguerita U.

United States
This was one of my first scrunchies that my husband bought me as a gift! Totally started my addiction, now I can't stop buying them. Love this, it's my trusty faithful original.
A
14 Jan 2022
Amy

Canada
Supercrush makes the best scrunchies. I've tried other popular brands and I always come back to Supercrush. Their elastics are tight, but not too tight, and the skinny size is perfect for people with not a ton of hair. Love them!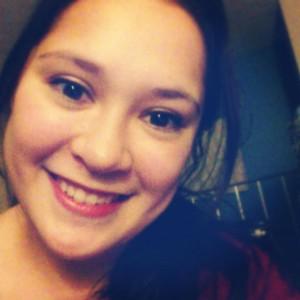 K
14 Jan 2022
Kira

Canada
These sweater scrunchies have been my go to since my first purchase (back before the name change) and I can honestly say I will wear these until the day I die. These scrunchies are perfect for my fine hair. They don't budge at all, my number one complaint with hair products normally. The material is so soft, but the details of the sweater fabric make it fun and feel more fun! I was unsure of this colour at first, but it is much prettier in person! Definitely a staple in my collection, it goes with everything!
09 May 2020
Kristen

Canada
Seriously pretty but also so
Seriously pretty but also so practical! I love how I can pull my hair up snug then take it down again without leaving a ponytail line. Makes putting your hair up a breeze without worrying that you have to keep it up until the next wash!! I have a bunch of supercrush scrunchies and I'm loyal to them - best band I've seen around and the colour and materials are always really cute!
08 May 2020
Shay

Canada
The color is so much
The color is so much more gorgeous in person. Loved the ribbed style fabric.