Customer Reviews
15 Jan 2022
Chelsea

Canada
Such a cool colour and love the velvet. Great hold and gentle on my hair. Highly recommend.
Love the unique colour and how gentle the velvet is on my hair!
21 Mar 2021
Stef C.

United States
Soft delight for my Hair!
Holds well, beautiful color, would highly recommend to all!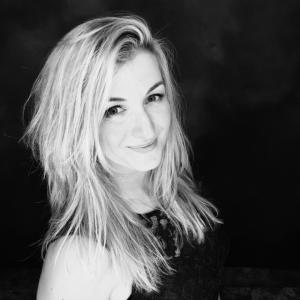 ED
12 Mar 2021
Ewelina D.

United States
Love the color
Love the color and material. Super soft and it looks pretty and matches my scrubs!
06 Jan 2021
Lindsay S.

Canada
Love all the velvet scrunchies
This scrunchie really changes color depending on the light! It's so soft and beautiful. My favorite colour is grey so this scrunchie was a must-have. Absolutely adore.