Customer Reviews
15 Jan 2022
Jazlyn Y.

Canada
14 Jan 2022
Janet

Canada
In a word? Great! For our family secret Santa I received a suggestion for scrunchies from Supercrush for my daughter-in-law who I was giving to. While shopping for her I also picked up the Everywhere comb, one for her and one for me. I tried the comb as soon as the order arrived - I loved it! I was about to comment about it in Instagram but realized if I did I'd risk spoiling her Secret Santa gift as she follows Supercrush too!! Well the presents are opened now so I can openly rave about it! She loves the scrunchies I got her too - thanks for great local products!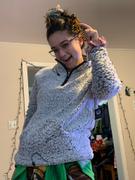 14 Jan 2022
Annika

Canada
I have one of the limited edition combs and it is the most perfect clip for combing out curled hair! It gives the curls the right about of bounce and makes them look super natural!
14 Jan 2022
Hannah S.

Canada
The perfect everyday comb! I keep it in my purse for my on-the-go needs and its perfect. Doesn't pull hair & it's nice to look at too!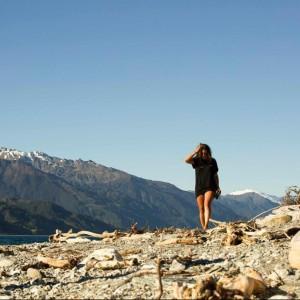 C
14 Jan 2022
Courtney

Canada
Cutest Gift! Got this for my mom for Christmas and she absolutely loved it. I tested it out once I gave it to her and it's 10/10 - plus it's so pretty!