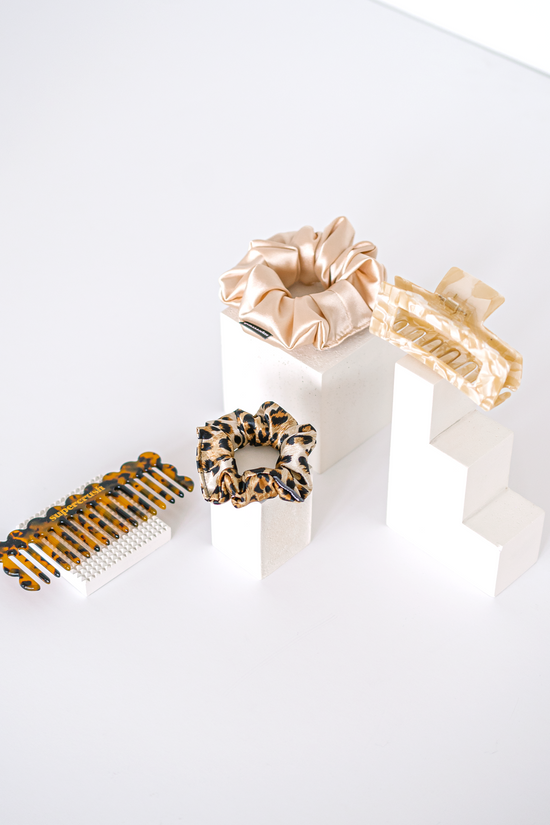 Super High Quality
Every single Supercrush product is made using high-quality materials and tested for full-day durability. Many products are handmade in Vancouver and we repurpose or donate anything that doesn't meet our standards.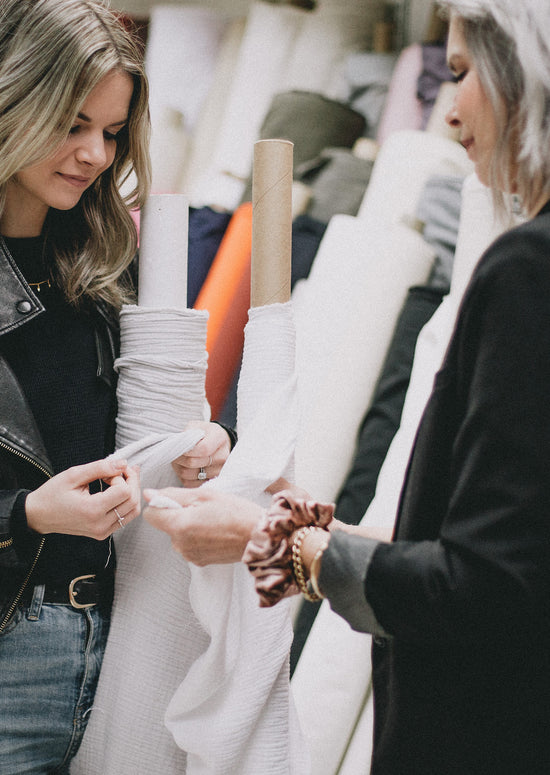 Responsibly Produced
We use recyclable packaging, produce in small batches, minimize waste in production, and use eco-friendly materials (Oeko-Tek and certified organic) whenever possible.
Giving Back
Giving back is at the heart of what we do. 1% of every order is donated to charities supporting women in need.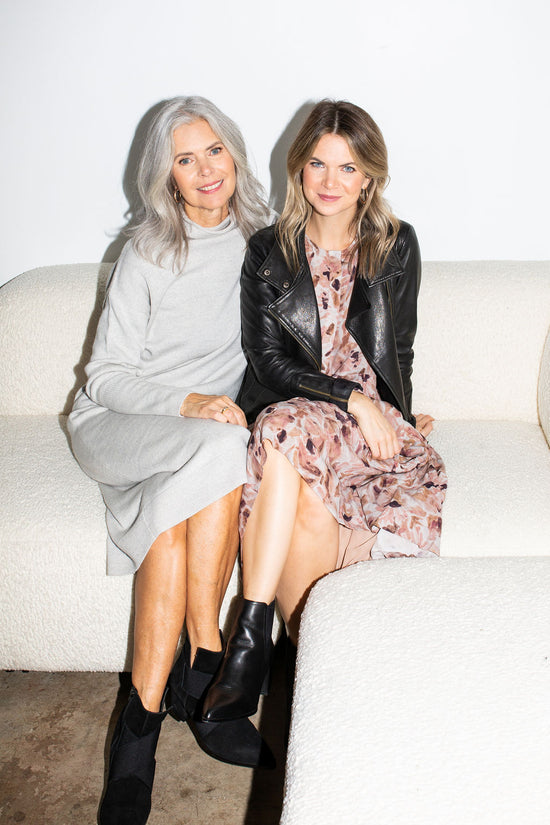 Mother/Daughter Founded
We started sewing scrunchies in our kitchen back in 2018. It's an absolute dream that we've been able to build this community alongside our team of all-women sewers and staff. We're proud to be a women-led team based in Vancouver, Canada.