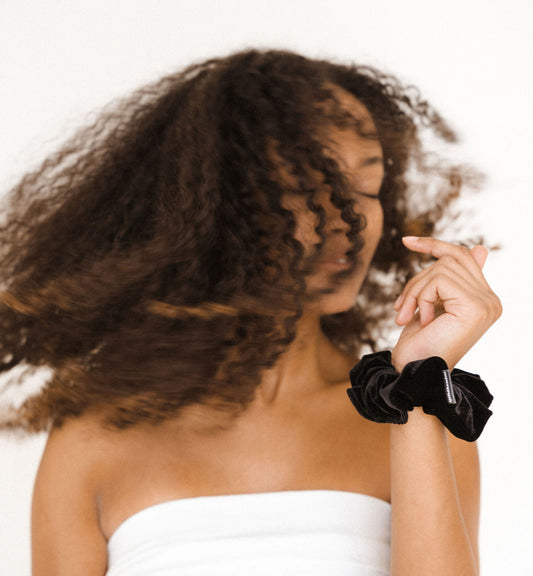 Simple Ways to Get Super Hair
Your hair's already your best accessory—we're here to make it even better. Our job is to create game-changing products that elevate your hair and make bad hair days a thing of the past. 
WHAT'S SO SUPER ABOUT SUPERCRUSH?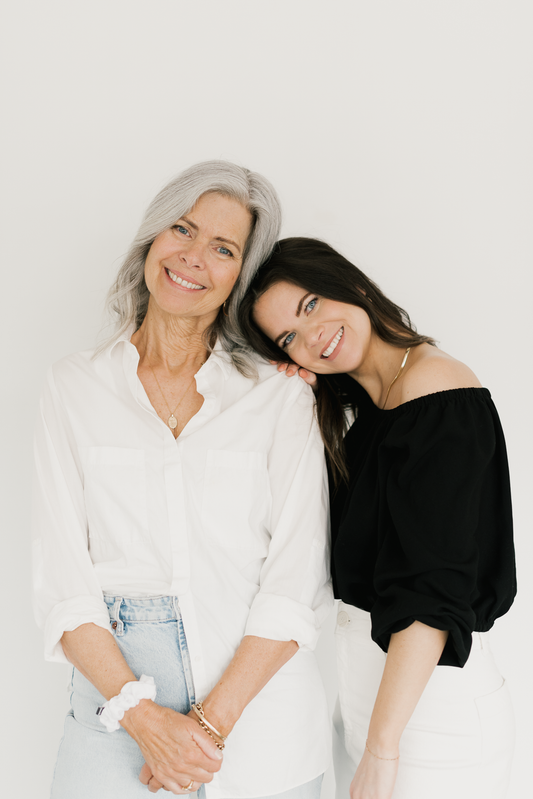 No bad hair days since 2018.
TBH, Supercrush started by accident. Back in 2018 we started sewing the hair accessories we wanted for ourselves but couldn't find anywhere else. We shared them with family and friends and pretty soon strangers on the internet started wanting their own. 

Since then, we've built an incredible team of sewers and staff, expanded our product line, partnered with incredible brands, and created a community that feels like family (that's you!)

We're so grateful for how far we've come and having the opportunity to navigate this journey as a mother/daughter team has been such an unexpected blessing. Every order, review, comment, and message still makes us giddy!
Thanks for being here and welcome to the Supercrush Fam.
xx
Shelby and Courtney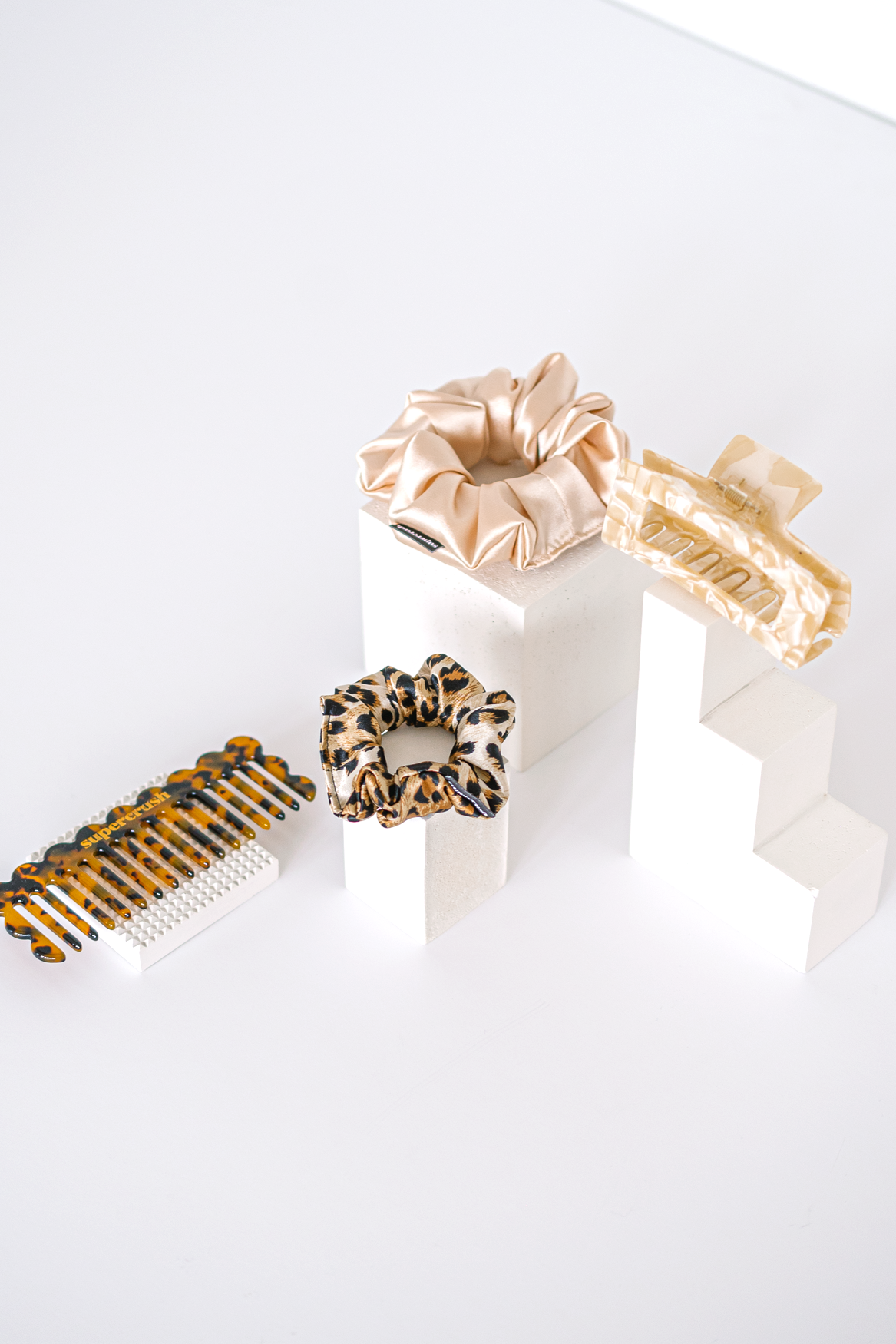 Super High Quality
Every single Supercrush product is made using quality materials and tested for full-day durability. Many products are handmade in Vancouver and we repurpose or donate anything that doesn't meet our standards.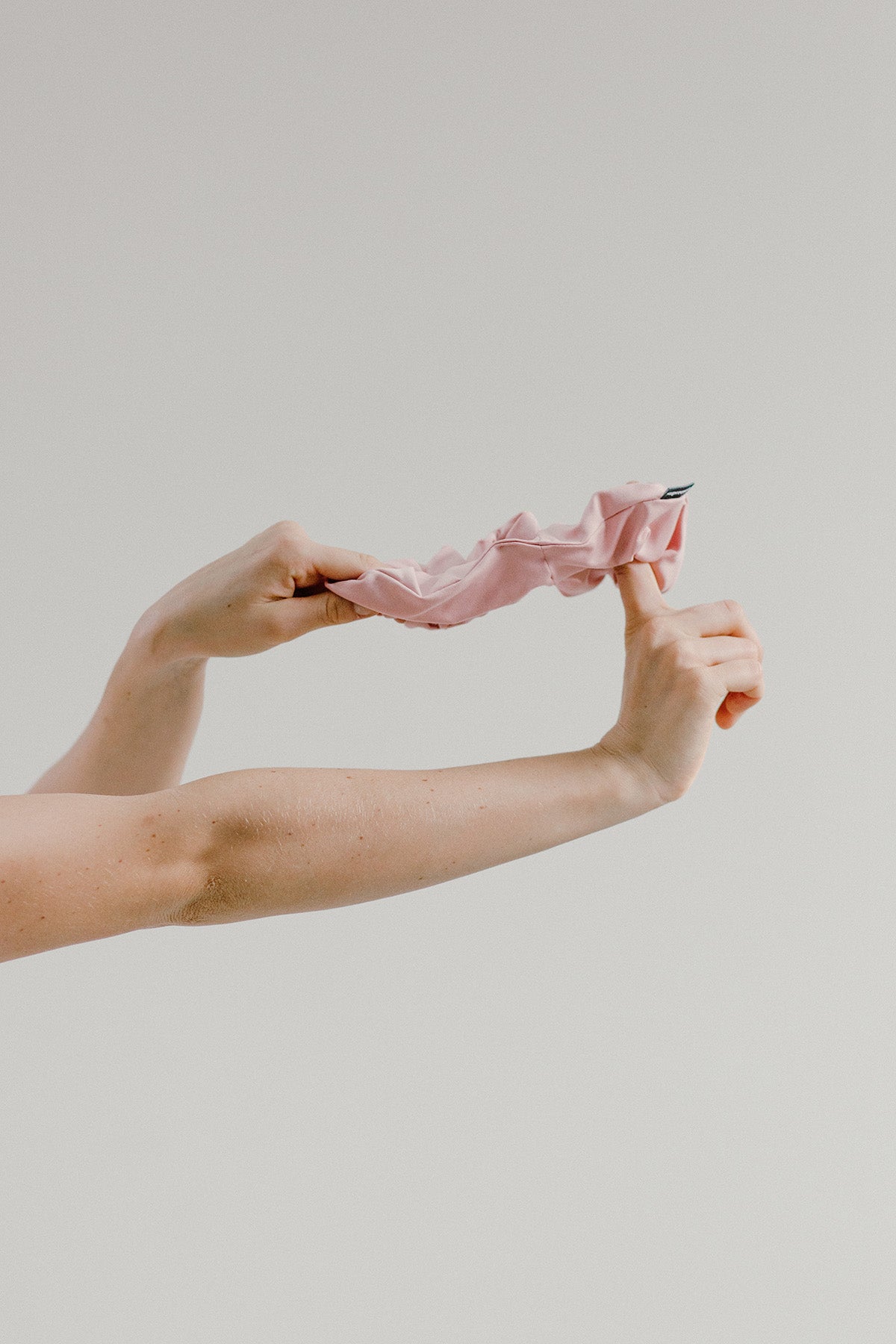 Responsibly Produced
We use recyclable packaging, produce in small batches, minimize waste in production, and use eco-friendly materials (Oeko-Tek and certified organic) whenever possible.
Giving Back
Giving back is at the heart of what we do. 1% of every order is donated to charities supporting women in need.
Meet the Rest of the Team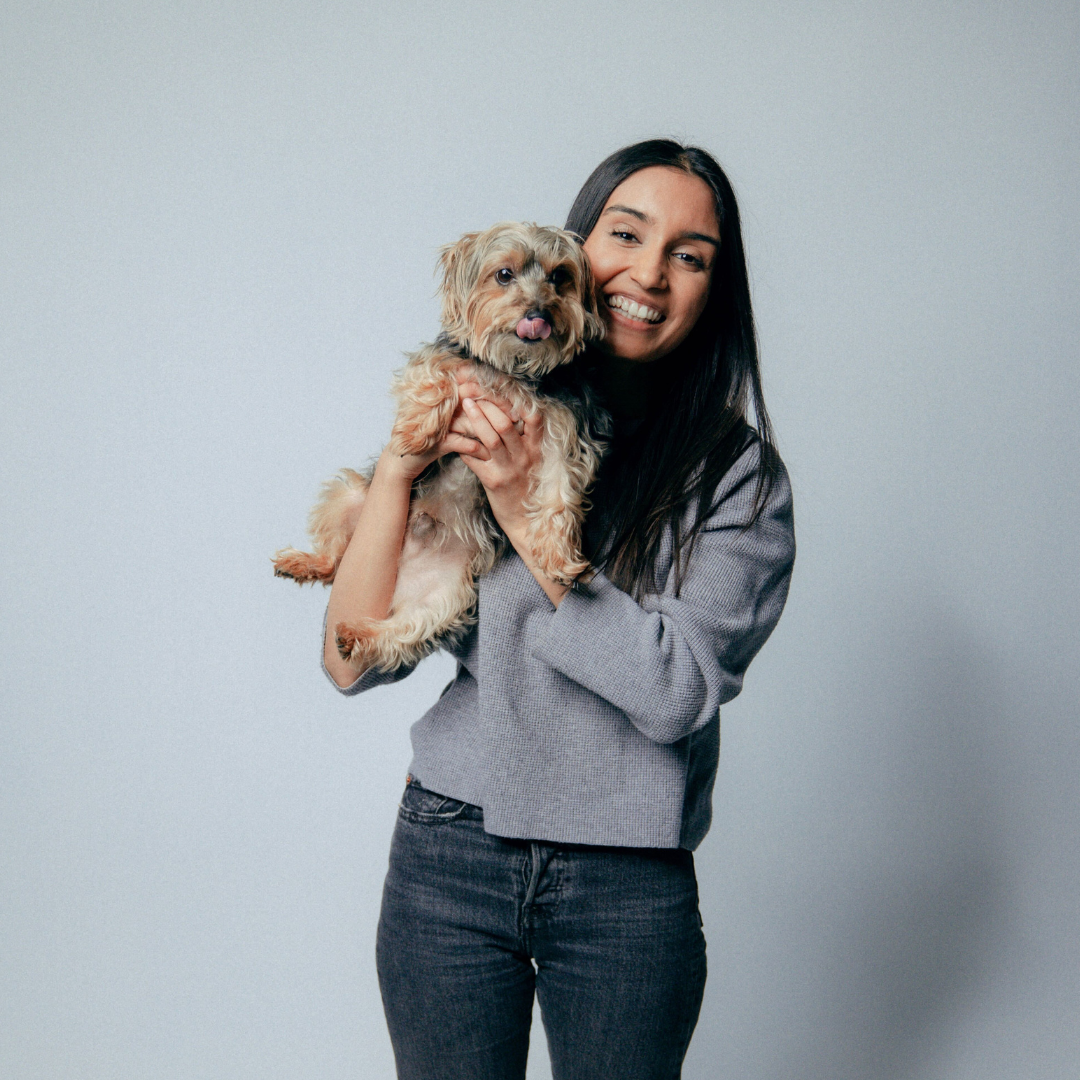 Jassie
In a nutshell, Jassie's job is to make sure you're happy...which is perfect because she's the happiest person we know! She's completely obsessed with her dog (hi Toby!) and in her free time she enjoys belting out Taylor Swift and eating grocery store two-bite cupcakes.
Sewing Team
We have a dedicated team of sewers based here in Vancouver, Canada that make all our scrunchies and headbands. They're a mix of fashion students or recent grads, stay-at-home moms, retirees, and many of them have been with us since 2019!