Customer Reviews
06 Jun 2022
Stephanie

Canada
Beautiful and soft! The fabric on this scrunchie is amazing, silky and delicate but with enough texture to securely hold my thick hair. A new favourite.
07 Mar 2022
Hannah D.

Canada
Practically Perfect In Every Way
I am OBSESSED with my blush satin scrunchie! Perfect size, doesn't pull my hair, and holds up so well. It's feminine and understated, the perfect touch for a classy or casual updo. <3
15 Jan 2022
Andrea M.

Canada
This is my all time favourite scrunchie. Such a beautiful slightly matte sheen, perfect grippy elastic and perfect amount of fabric. I can't say enough about how good of a product this is. It's superior to any other scrunchie I've had!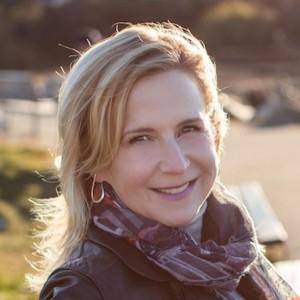 S
15 Jan 2022
Susie

Canada
My go-to scrunchie for great hair in the morning. No breakage, no crimp marks. Yay!
15 Jan 2022
Alicia

Canada
great scrunchie!! feel like i can get it around a perfect amount of times, usually wear this one to bed. keeps the hair up tight. the only minor thing that over time, through many many washes the fabric starts to fray a little.